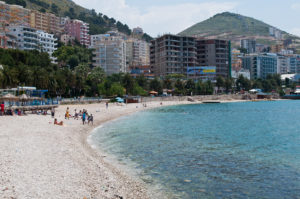 Where you sleep and rest while travelling is one of the most important items on your list and will be one of the major fixed expenses you will have. So, if you want to save more and enjoy more of your trip, you want to find a good accommodation that will not break your bank giving you money for more activities.
Your choice of accommodation will mostly depend on your budget, destination, style and comfort levels, the number of travelling companions and interest.
Fortunately, there are ways to cut down on your accommodation expenses. Here are some ways:
Location. There is no point in searching for a cheap place to stay in if it is miles out of town since you will have to pay the extra cost for transportation. Better find a place where public transport, airports, local attractions, the beach, food outlets, the park, and so on to be closed on you. This will help you save more money and time.
Stay more than one night. Better if you choose a place where you can stay for more than one night. Some accommodations can even provide you with a good discount if you stay four nights with them, like stay for four nights and get one free, especially during their off-season.
Book on Sunday. Because many hotels receive guests during Friday and Saturday, there is a good chance that their Sundays are free and can even get a cheaper room just to avoid that slow Sunday.
Book on mid-week. Peak days are mostly on Friday and Saturday so it may be difficult to find a cheaper accommodation for those days. However, if you can stay during the mid-week, there is a chance to get cheaper rooms since there aren't a lot of bookings during the regular days.