Japan is admired as being a travel destination that makes every type of traveller feel right at home. If you are visiting Japan anytime soon, here's a shortlist of where to go in this beautiful and historic country:
Tokyo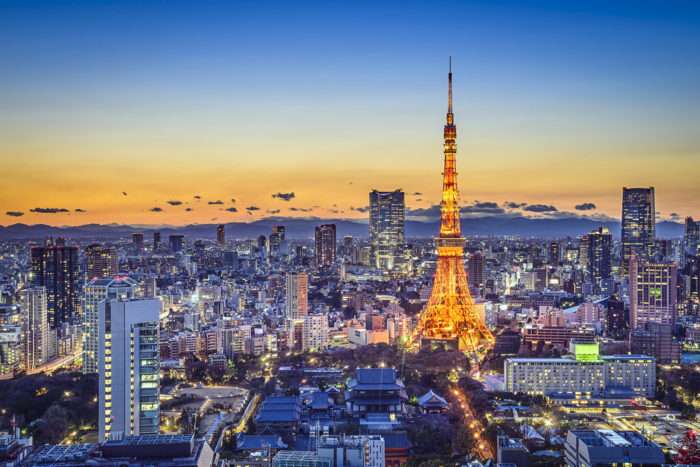 The Japanese capital is considered the world's most impressive and diverse city. It doesn't need a further introduction as Tokyo is a known tourist attraction. When you visit the country, you will be able to visit great restaurants, amazing architecture, beautiful backstreets, and neon-filled cityscape.
Osaka
The cosmopolitan city of Osaka is the home to most of Japan's outgoing citizens. While first-time travellers mostly skip Osaka but for those who have been to Japan, Osaka is a much-loved city by repeat visitors for its great food and nightlife.
Hiroshima
See the most beautiful places Hiroshima. It is a popular location because of history, particularly during World War II. Visitors can go to the Hiroshima Peace Memorial Museum that is located in the Peace Park near the A-Bomb Dome.
Mount Koya
Visit Mount Koya to experience the refined feel of the Buddhist temple. Visitors can stay in a temple lodging known as shukubo and visit one of their famous landmark Okunoin Cemetery.
Kumano Kodo
The Kumano Kodo blends spiritual, historic and beautiful feel. Walking along the pilgrimage route can be one of the most enchanting walks visitors can have. Kumano Kodo is part of a Dual Pilgrim program known as Camino de Santiago.